The committee of the Tourism Consultants Network (TCN) is pleased to invite you to our next virtual event led by Chiara Caiati, Insights Manager at tourism intelligence specialists, Mabrian, and her colleague Sonia Huerta, Head of Customer Success, plus Satpal Chana, Head of Data & Analytics at VisitBritain who works with Mastercard's Tourism Insights Platform, powered by Mabrian.
Mabrian and Mastercard travel intelligence platforms provide destination teams worldwide with real-time transactional and behavioural data and insights, to inform their activities and monitor effectiveness.
Chiara will give an overview of the platforms, and the range and depth of data provided by the company's commercial partners.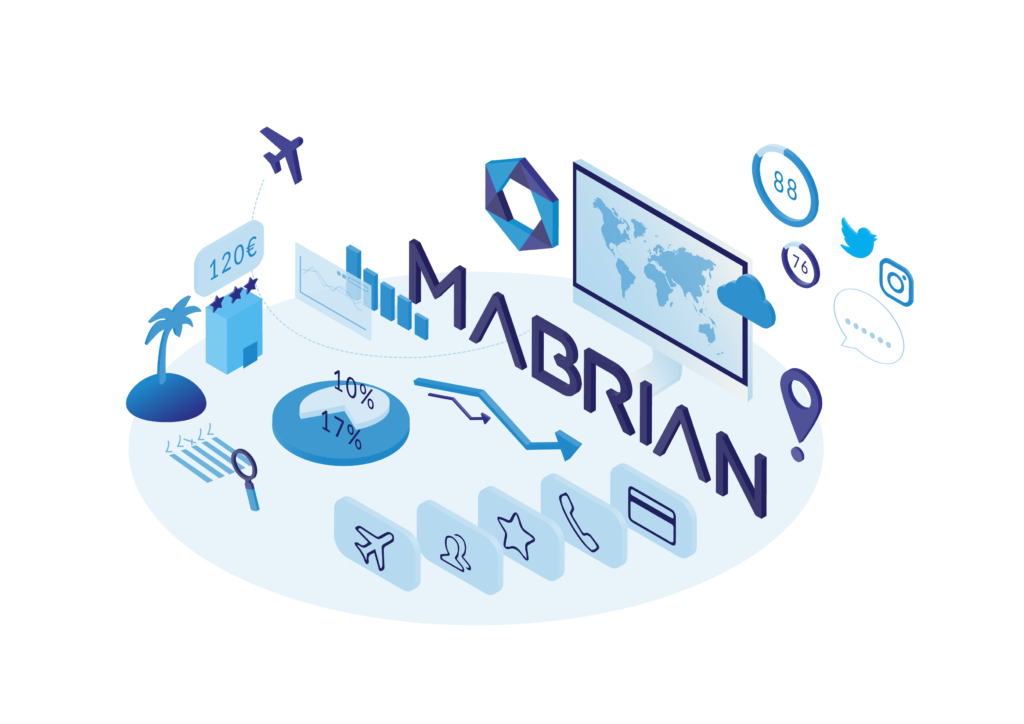 The presentation will include use cases: –
French example, illustrating how the data could be used by a destination in the planning, implementation, and evaluation of a marketing campaign
Gran Canaria example, using data to choose which market to target for Nov 2021-Jan 2022 campaign
Spanish town showing how the data could measure length of stay and spend, comparing figures from 2020/21 with 2019
UK satisfaction indexes, comparing hotel satisfaction in couple of UK regions by star rating and by market, 2021 vs. 2019
Satpal from VisitBritain will give some feedback on the Tourism Insights Platform and will outline how he and his team are planning to use it and which case studies are in the pipeline.
Given the current review and consultation by ONS on UK Tourism Statistics and the references to 'alternative data sources' the TCN committee is grateful to Mabrian and VisitBritain for providing this timely opportunity to allow tourism professional colleagues to improve our collective knowledge of how 'Big Data' is being used by destinations worldwide.
We would like to cover as many of your questions as possible during the 90 minutes. Please send questions, in advance, to pam@pamfoden.com, or post online during the session.
We expect this session to be of interest to TCN and Tourism Society members, whether working in the UK or overseas, as well as destination managers. All are welcome to attend. The event is free for TCN members and there is a nominal charge for Tourism Society, British Destination or TMI members. Non-members are very welcome – see the booking page for details.
To book your place, please go to Eventbrite
Date: 24/11/2021 11:00 am