Tourism Consultants Database

A comprehensive, searchable member database for clients seeking a tourism consultant and consultants looking for partners. 

Find A Consultant

Declaration Of Good Practice

A set of professional standards, which Tourism Consultants Network members agree to follow. This demonstrates our members' professional credibility to potential clients.

Read Our Declaration Of Good Practice

Networking

Online and offline events, offering opportunities for consultants to meet and exchange views.

Seminars And Events

Events offering members an opportunity to gain insights, exchange ideas, and network with fellow consultants and potential clients.

Webinars

Online events offering a global ideas exchange on topical, tourism-related issues.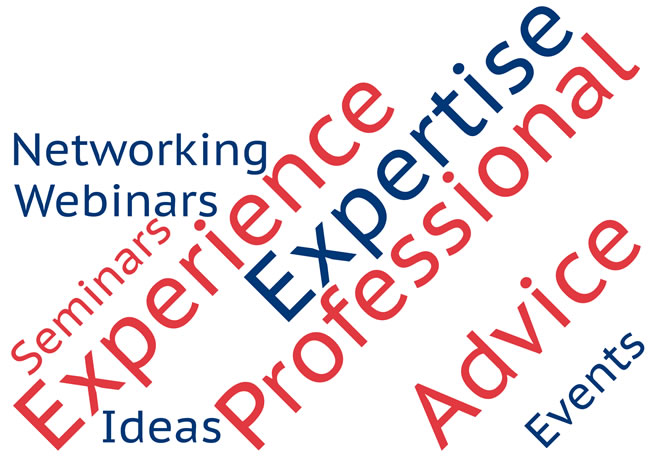 Tourism Consultants Network Committee 2020
The TCN Committee manages the affairs of TCN. It comprises between four and eight members elected by TCN members at the Annual General Meeting for a period of twelve months. The Chairman is elected by the Committee, for a period of three years. The Committee may co-opt up to two additional members at its discretion.
The Committee organises discussion meetings, professional development, and networking opportunities, and actively promotes the TCN in domestic and international markets. Details of TCN activities and networking opportunities, and the minutes of all committee meetings are communicated regularly to members by email and newsletters.
We welcome applications from TCN members to join the Committee. If you are interested, please contact pam@pamfoden.com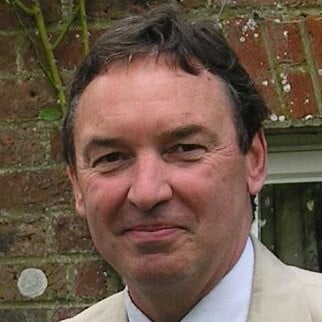 Roger Goodacre FTS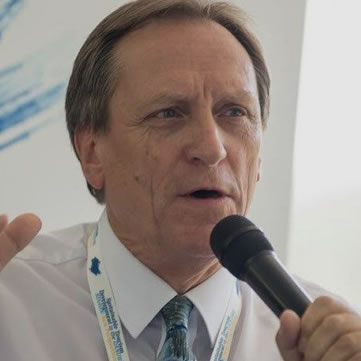 Tom Buncle FTS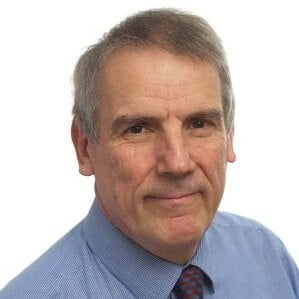 Dr Richard Denman FTS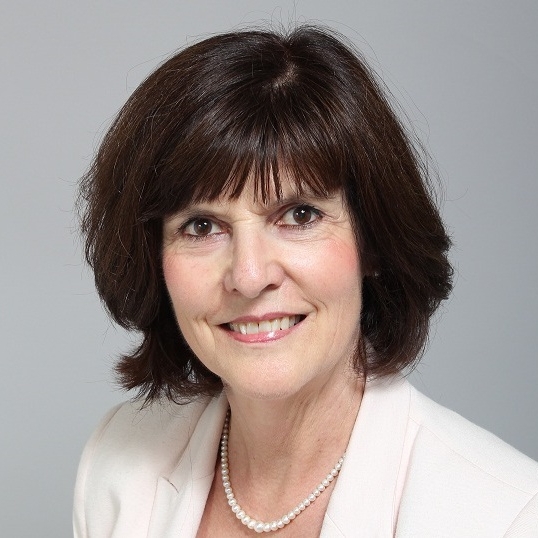 Pam Foden MTS
Hon Treasurer & Membership Secretary
| Years | Chairman |
| --- | --- |
| 1989 - 1992 | John Brown |
| 1993 | Michael East |
| 1993 - 2000 | Chris Evans |
| 2001 - 2002 | John Toovey |
| 2002 - 2011 | Chris Wikeley |
| 2012 - Present Day | Roger Goodacre |