The Tourism Society is where individuals from across all sectors of the Tourism Sector come together for discussion, debate, to share views and knowledge, and to network.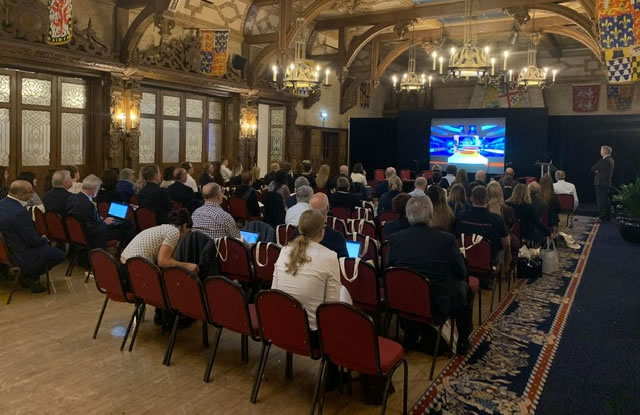 Since 1977, it has had a strong voice in driving the development and wider recognition of tourism and its economic and social benefits, both in the UK and further afield. It is a founder member of the Tourism Alliance, and contributes actively to Government policy formulation, through the submission of position papers.
The Society is the only professional membership organisation of its kind that represents all of Tourism - across all disciplines, geography and career stages.
The diverse membership ranges from senior executives and academics, to self-employed entrepreneurs and tourism students.
Our existing membership represents tour operators, hotel chains, PR, marketing and representation companies, tourist attractions, national, regional and local tourist boards, restaurants, trade media, charities, consultants, academics, students and educational establishments, among others.
The Society is managed by a Board, elected by the members, and is funded by subscriptions, advertising revenue, meetings income and other contributions and sponsorship.
Members of the Tourism Society are invited to meet for our Annual General Meeting on 13 July, from 10 am…
View Details
Thursday 13th July 2023. Join colleagues from our sponsor Qa Research. Arrive from 5.30 pm onwards. First Over at 6 pm and…
View Details