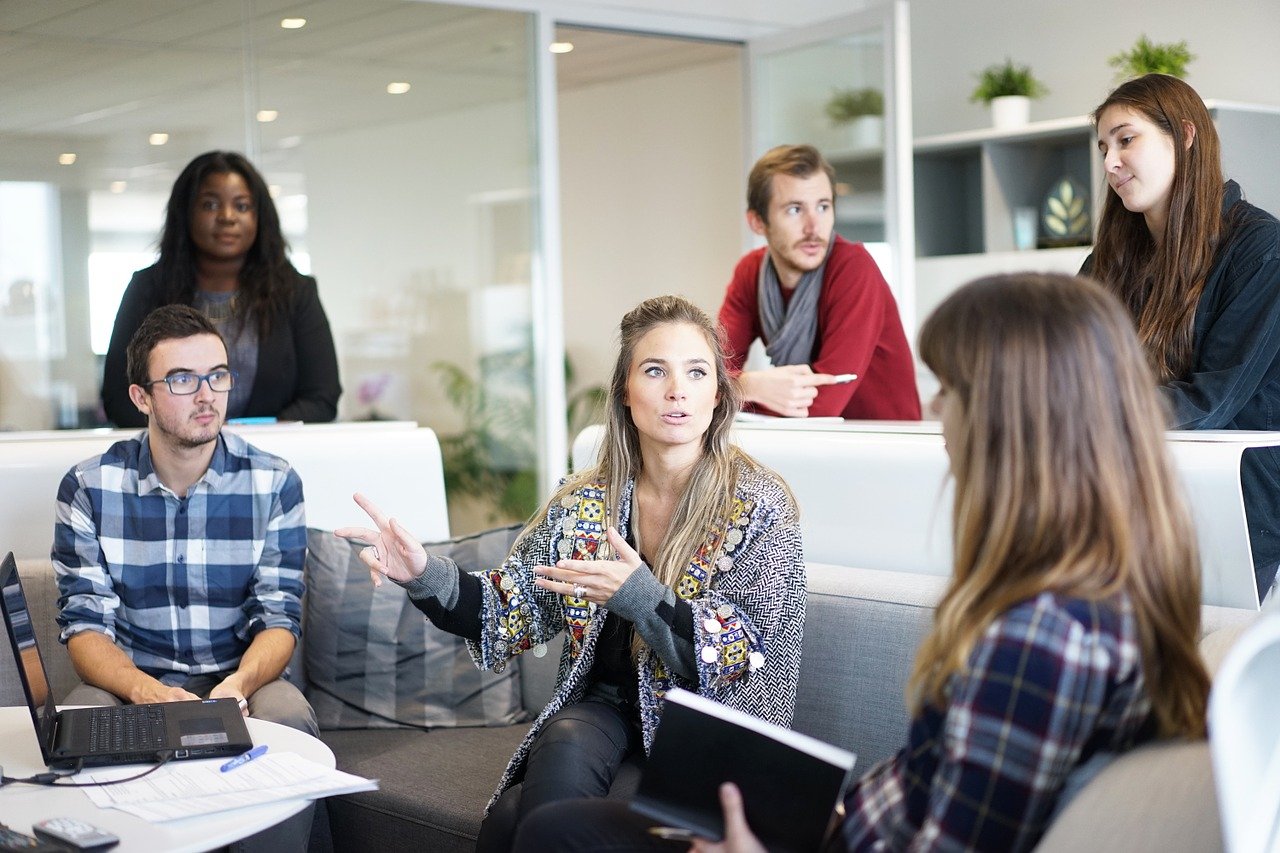 Thought Leading since 1977
The Tourism Society is where individuals from across tourism come together (online and offline) for discussion, debate, to share views and knowledge, and to network.
It is the only professional membership organisation that represents all of tourism – across all disciplines, geography and career stages.
The diverse membership ranges from senior executives and academics, to self-employed entrepreneurs and tourism students.
Our existing membership represents tour operators, hotel chains, PR, marketing and representation companies, tourist attractions, national, regional and local tourist boards, restaurants, trade media, charities, consultants, academics, students and educational establishments, among others.

A professional identity including the use of initials MTS or FTS after your name.

Large LinkedIn networking group with over 20,000 tourism contacts.

The opportunity to participate in or contribute to the Tourism Society's Think Tanks.

A programme of discussions, meetings and debates on general and specialist interest topics.

Bi-monthly e-journal and e-newsletter with all the latest news and events from the society.

A variety of networking opportunities with fellow professionals from all tourism sectors.

Specialist Interest Groups
Join the Tourism Consultants Group. the Digital and PR specialist interest groups and regional chapters.

Access to up-to-date market intelligence.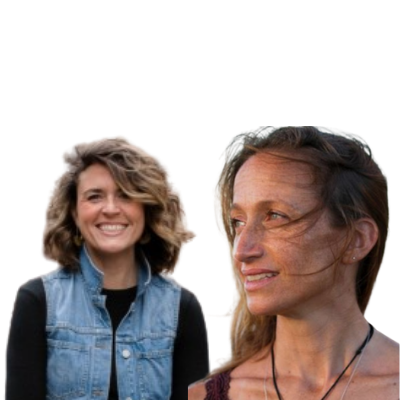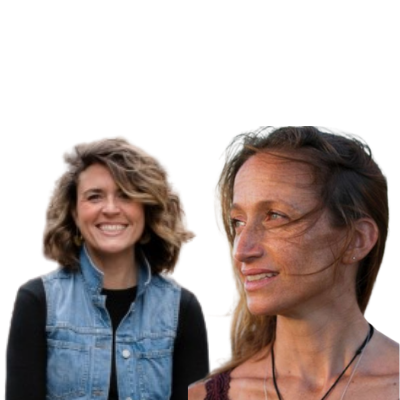 The Tourism Society are delighted to invite you to join them for their next virtual event at 1pm on 14 July.  Postponed until later in the year. The Power of Storytelling in Travel People love stories; they can't help being drawn into them. Stories ignite the imagination and are the foundation of why people travel….
The travel and tourism statistics published by The Office for National Statistics (ONS) are based on the results of the International Passenger Survey (IPS), but the running of the survey...
"Technology in this decade doesn't need to look like the technology of the last. We can create a bottom-up movement, creating travel technology that supports local and collective prosperity." The future of travel technology will unlikely look like the last decade. The UK has become a...
Subscribe to our newsletter for the latest news and events from the Tourism Society.
Keep up to date with the very latest news, events and information from the Tourism Society.