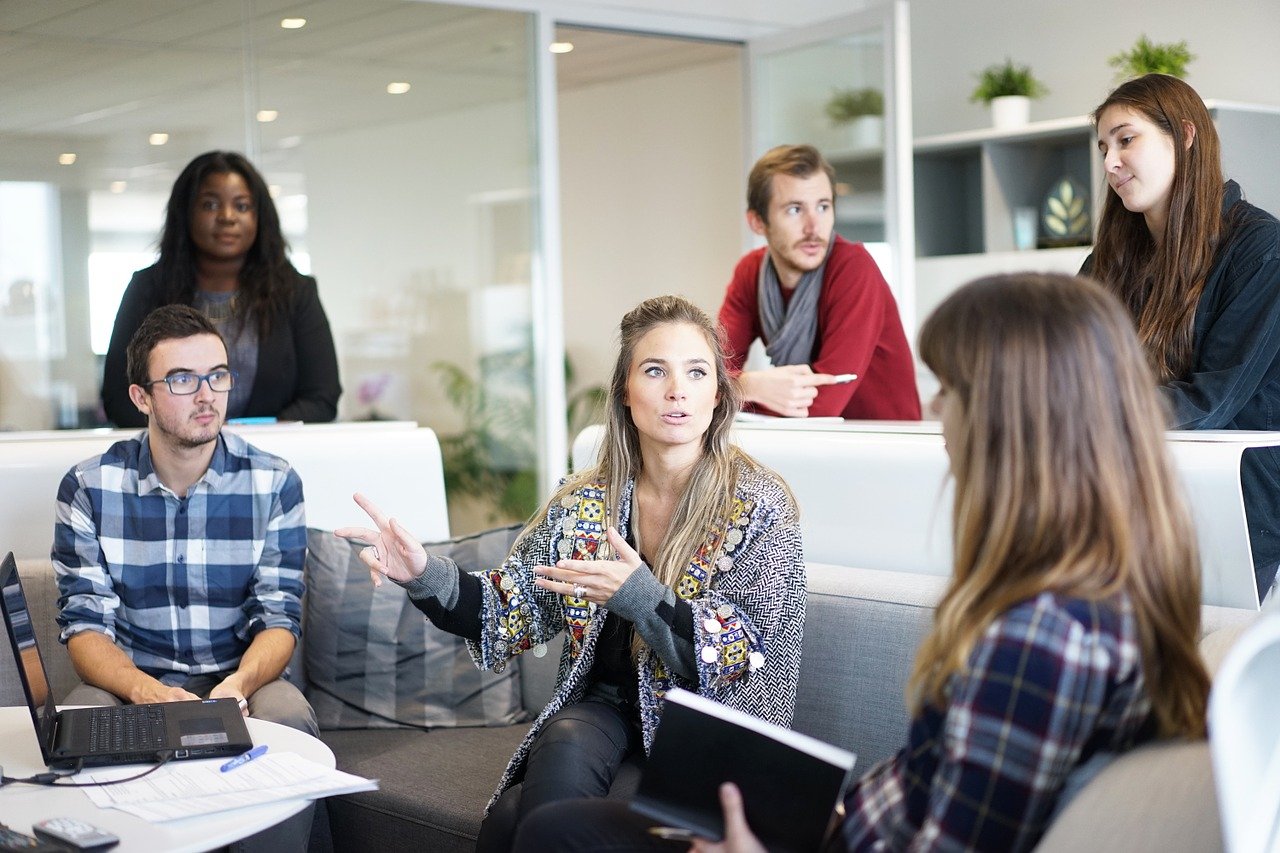 Thought Leading since 1977
The Tourism Society is where individuals from across tourism come together (online and offline) for discussion, debate, to share views and knowledge, and to network.
It is the only professional membership organisation that represents all of tourism – across all disciplines, geography and career stages.
The diverse membership ranges from senior executives and academics, to self-employed entrepreneurs and tourism students.
Our existing membership represents tour operators, hotel chains, PR, marketing and representation companies, tourist attractions, national, regional and local tourist boards, restaurants, trade media, charities, consultants, academics, students and educational establishments, among others.

A professional identity including the use of initials MTS or FTS after your name.

Large LinkedIn networking group with over 20,000 tourism contacts.

The opportunity to participate in or contribute to the Tourism Society's Think Tanks.

A programme of discussions, meetings and debates on general and specialist interest topics.

Bi-monthly e-journal and e-newsletter with all the latest news and events from the society.

A variety of networking opportunities with fellow professionals from all tourism sectors.

Specialist Interest Groups
Join the Tourism Consultants Group. the Digital and PR specialist interest groups and regional chapters.

Access to up-to-date market intelligence.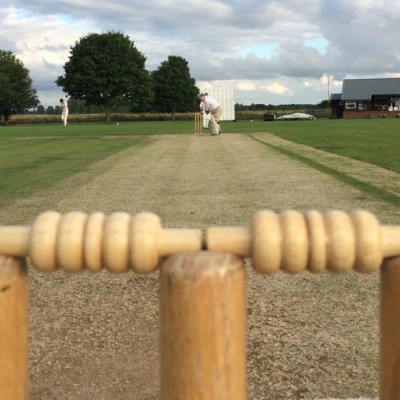 Bowled over to play again… The Yorkshire Gentleman's Cricket Club at Escrick Park near York is the location once again for the Tourism Society Yorkshire's annual cricket match. We are pleased to be back for our annual fixture (with covid-safe arrangements) on Wednesday 7th July 2021. Join colleagues from our sponsor Qa Research. We start at 5.30pm…
It is with much sadness that we announce the death of senior industry figure and previous Tourism Society Board member and Fellow, Roger Heape. Roger spent over 30 years in...
This week as part of the Tourism Society's Big Thinkers Big Themes series we had the pleasure of hosting Eva Stewart, YouGov Head of Travel & Tourism, sharing brand new data following last Friday's government announcement. YouGov have at their fingertips a continuous real-time stream from...
Subscribe to our newsletter for the latest news and events from the Tourism Society.
Keep up to date with the very latest news, events and information from the Tourism Society.