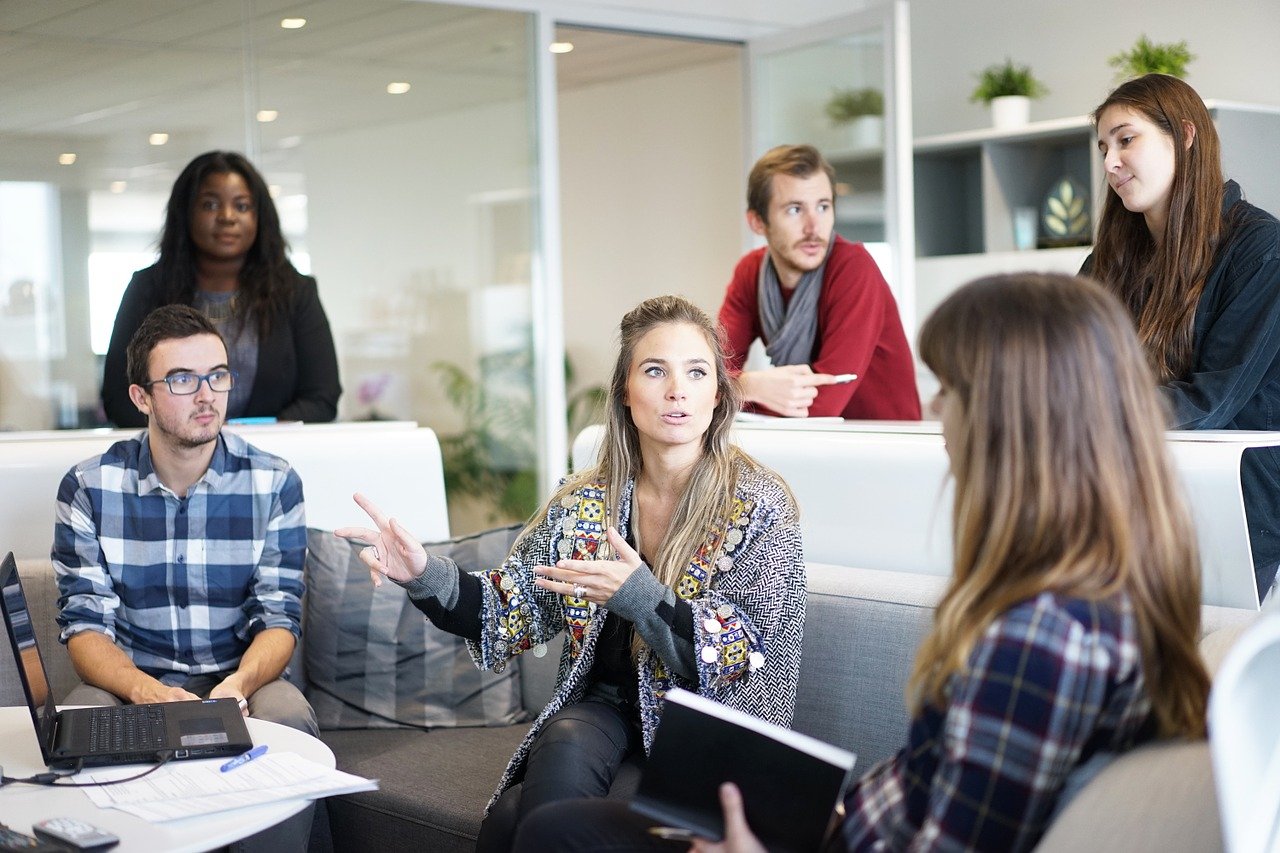 Thought Leading since 1977
The Tourism Society is where individuals from across tourism come together (online and offline) for discussion, debate, to share views and knowledge, and to network.
It is the only professional membership organisation that represents all of tourism – across all disciplines, geography and career stages.
The diverse membership ranges from senior executives and academics, to self-employed entrepreneurs and tourism students.
Our existing membership represents tour operators, hotel chains, PR, marketing and representation companies, tourist attractions, national, regional and local tourist boards, restaurants, trade media, charities, consultants, academics, students and educational establishments, among others.

A professional identity including the use of initials MTS or FTS after your name.

Large LinkedIn networking group with over 20,000 tourism contacts.

The opportunity to participate in or contribute to the Tourism Society's Think Tanks.

A programme of discussions, meetings and debates on general and specialist interest topics.

Bi-monthly e-journal and e-newsletter with all the latest news and events from the society.

A variety of networking opportunities with fellow professionals from all tourism sectors.

Specialist Interest Groups
Join the Tourism Consultants Group. the Digital and PR specialist interest groups and regional chapters.

Access to up-to-date market intelligence.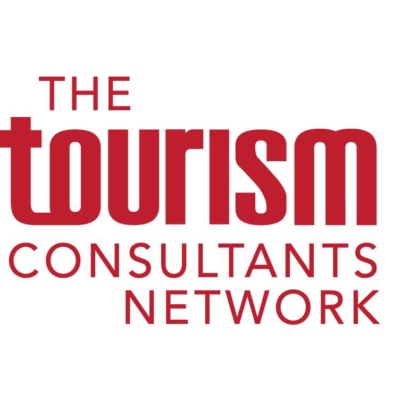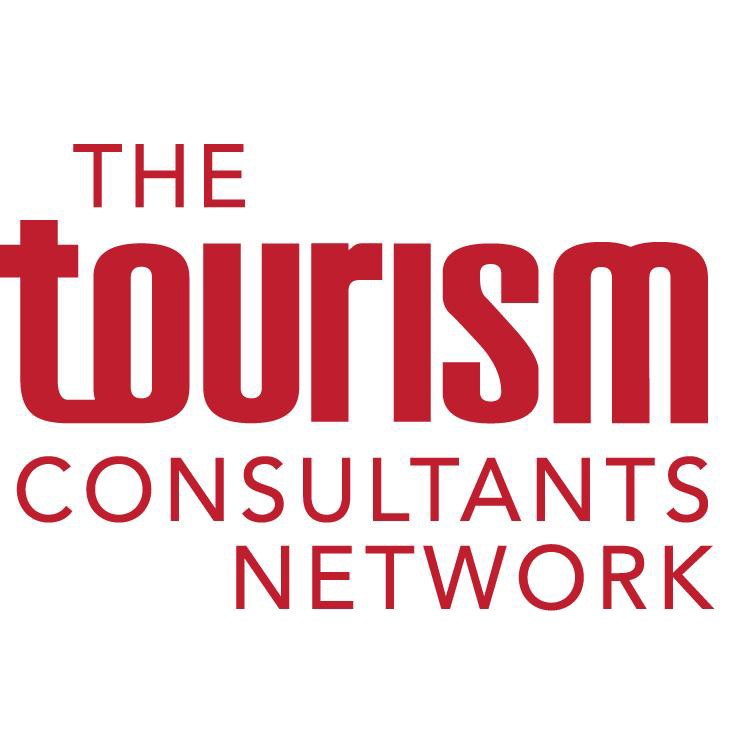 The committee of the Tourism Consultants Network (TCN) is pleased to invite you to our next virtual event led by Chiara Caiati, Insights Manager at tourism intelligence specialists, Mabrian, and her colleague Sonia Huerta, Head of Customer Success, plus Satpal Chana, Head of Data & Analytics at VisitBritain who works with Mastercard's Tourism Insights Platform, powered…
France is moving from amber-plus to amber, meaning fully vaccinated passengers returning to England, Scotland and Northern Ireland from France will no longer need to quarantine. India, Bahrain, Qatar and the...
Sometimes in life you have insightful conversations with great people, and they shine light on a subject at a different angle to give a wholly fresh perspective. That's what happened the other day when the famed environmentalist, activist and documentary maker, Céline Cousteau, and Shannon Guihan,...
Subscribe to our newsletter for the latest news and events from the Tourism Society.
Keep up to date with the very latest news, events and information from the Tourism Society.