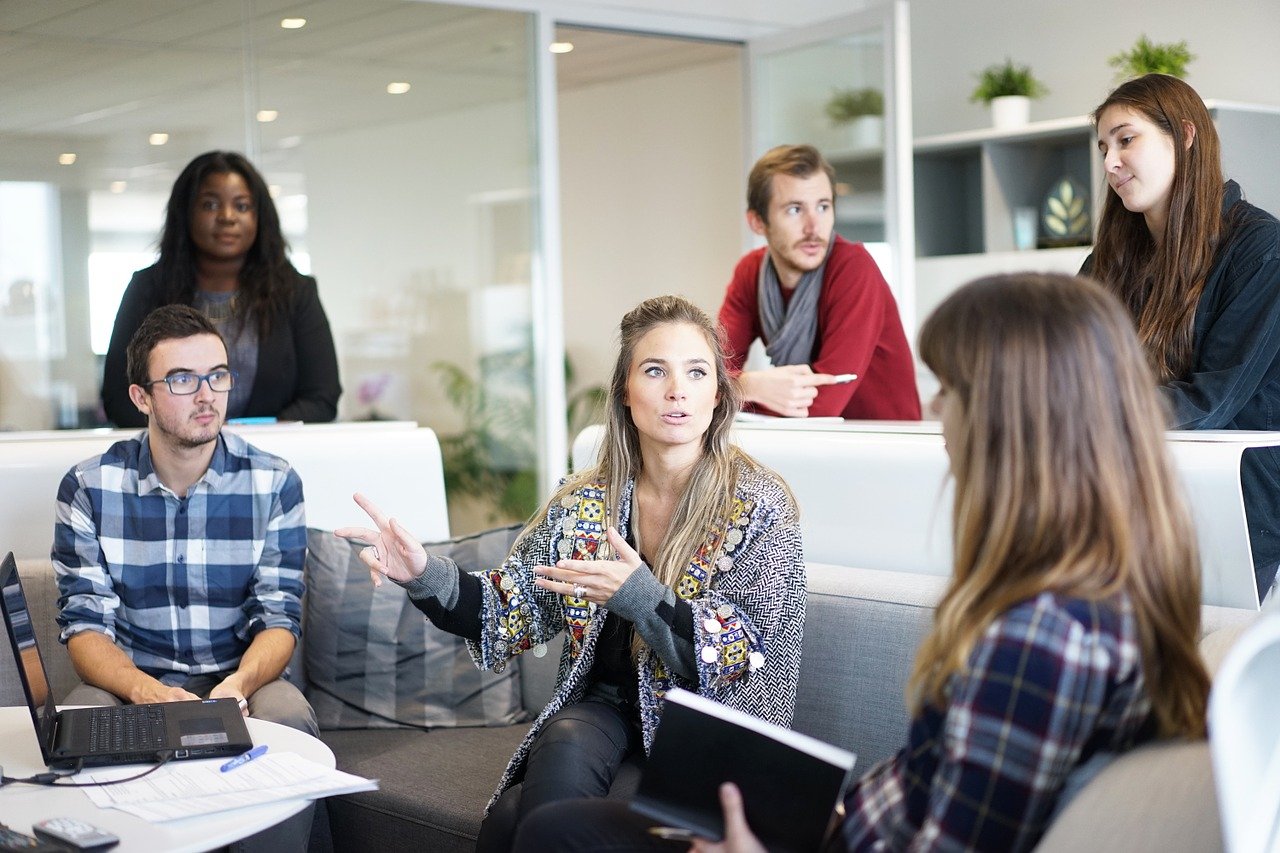 Thought Leading since 1977
The Tourism Society is where individuals from across tourism come together (online and offline) for discussion, debate, to share views and knowledge, and to network.
It is the only professional membership organisation that represents all of tourism – across all disciplines, geography and career stages.
The diverse membership ranges from senior executives and academics, to self-employed entrepreneurs and tourism students.
Our existing membership represents tour operators, hotel chains, PR, marketing and representation companies, tourist attractions, national, regional and local tourist boards, restaurants, trade media, charities, consultants, academics, students and educational establishments, among others.

A professional identity including the use of initials MTS or FTS after your name.

Large LinkedIn networking group with over 20,000 tourism contacts.

The opportunity to participate in or contribute to the Tourism Society's Think Tanks.

A programme of discussions, meetings and debates on general and specialist interest topics.

Bi-monthly e-journal and e-newsletter with all the latest news and events from the society.

A variety of networking opportunities with fellow professionals from all tourism sectors.

Specialist Interest Groups
Join the Tourism Consultants Group. the Digital and PR specialist interest groups and regional chapters.

Access to up-to-date market intelligence.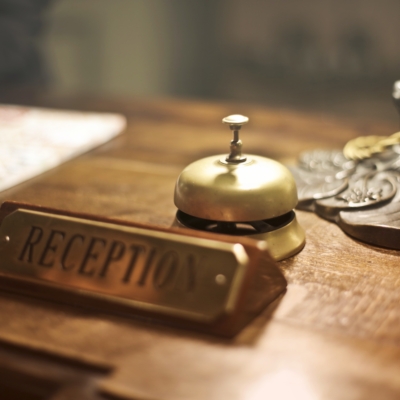 Join us for 'A Review of the Hospitality Sector for 2022 and Predictions for 2023,' taking place virtually on 04 May from 12 – 1 pm. This event is free for all Tourism Society and Institute of Hospitality Members. Tickets are £13 for non-members. The panel will be moderated by Peter Hancock FTS, and feature:…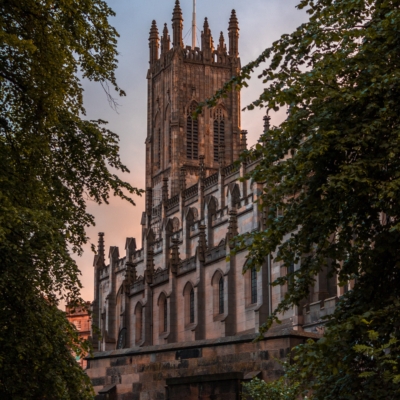 Tourism 2030 and Beyond: New Normal or Total Transformation? What might a new normal look like as we put the pandemic behind us? Is there even such a thing as normal anymore? How have our attitudes and desires changed? And how will this affect the types of destinations we want to visit, how we travel…
The Tourism Society warmly welcomes the independent review of Destination Management Organisations which we identified as a priority requirement in our paper to government in 2020 on Leadership and Coordination...
At a time when the call for tourism to be more sustainable is louder than ever, this on-line TCN event, in conjunction with the Tourism Society, looked at sustainability policies and challenges for the sector and ways of supporting more business response. Richard Denman, director of...
Subscribe to our newsletter for the latest news and events from the Tourism Society.
Keep up to date with the very latest news, events and information from the Tourism Society.