Tourism Society Corporate Partners experience unique access and networking opportunities with our members and the Tourism Society Board.  As a partner you can benefit from; opportunities for promotion on our website; free membership for a number of your team; free tickets to our events including our very popular House of Lords dinner; opportunities to publish articles in our journal; opportunities to sponsor real and virtual events, or to advertise in our publications at preferable rates. It also allows you to promote your membership of the Tourism Society in your marketing, demonstrating to your staff and customers your commitment to the sector.
Our corporate partner arrangements are bespoke; designed with you to ensure a perfect fit with your business needs.  To discuss how best we can meet your needs please contact the Secretariat at membership@tourismsociety.org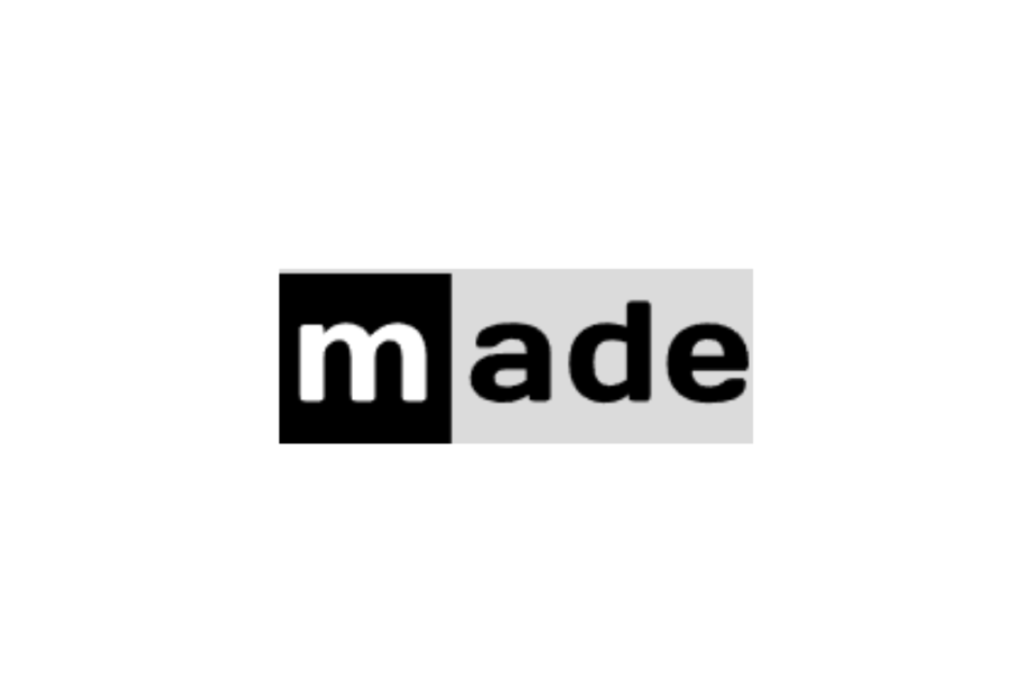 There are three aspects to what we do. First and foremost, we are a Tourism Marketing, Representation & PR company whose client base includes private sector companies in the entertainment, arts and sports industries. Secondly, we are an event organiser, specialising in the production of high-profile promotional events. Thirdly, we organise travel itineraries for individuals and groups. A great deal of work goes into creating and delivering the very best itineraries possible for all of our clients, and many of them are happy to provide feedback about their experiences. Clearly this represents just a fraction of the many tasks that we are involved in. Our aim is to provide the very best service to our clients. We are delighted that there are so many people who are happy to endorse our efforts and indeed our success.