We Welcome New Member, Michael Hitchcock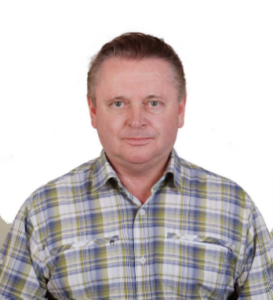 We extend a warm welcome new TCN Member, Michael Hitchcock, a specialist in cultural tourism and the museums and heritage sectors.
Michael has contributed to two major tourism masterplans in China on behalf of UNWTO. He has also led two major tourism projects in Southeast Asia funded by the European Commission and delivered numerous research studies funded by the UK research council and the Macau Foundation. He has worked on curriculum development and tourism research in East and West Africa, and conducted a three-year study on behalf of the Royal Parks Agency in London.
Between 2014 and 2021 Michael was Professor in Cultural Policy and Tourism at Goldsmiths College, before which he was Dean of two tourism faculties, one in Switzerland and the other in Macau.
The author and editor of fourteen books, Michael has also published numerous papers, many of which have made a notable impact in tourism and travel industry journals.
Hitchcockmichael929@gmail.com
This on-line event hosted by the Tourism Consultants Network attracted a wide spread of TCN members and others with a professional interest and involvement in consultancy.  The event was...