TCN at the Arabian Travel Market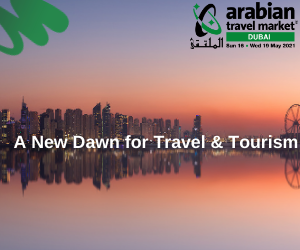 TCN has accepted Reed Exhibitions' invitation to be an Association Partner at the 2021 Arabian Travel Market – May 16-19 in Dubai and virtual format – May 24-26.
As part of our profile-raising strategy, TCN will be listed as an official partner in the exhibition catalogue and all TCN members will have access to both the physical and virtual events. Full details will be circulated to TCN members as soon as available.
ATM 2021 will run as a hybrid event with the live event taking place in the Dubai World Trade Centre from 16-19 May 2021 and a virtual event including webinars and 1-2-1 video meetings will be taking place a week later from 24-26 May 2021.
Find out more here:
This on-line event hosted by the Tourism Consultants Network attracted a wide spread of TCN members and others with a professional interest and involvement in consultancy.  The event was...