TCN Joins the Tourism Alliance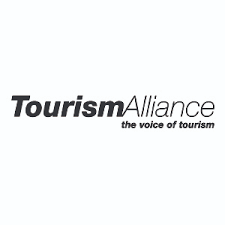 As part of ongoing efforts to raise our profile and keep abreast of the latest market intelligence, TCN has become a member of the Tourism Alliance, the sector's leading lobbying organisation. Its director Kurt Janson is a regular speaker at our events, providing valuable insights into Government thinking on tourism policy.
Among the benefits provided will be direct access to information communiqués and briefings, and advice and support on submissions or approaches to Government and public sector agencies. For those members who wish to receive all Tourism Alliance communiqués directly, we plan to offer a forwarding service: details will be circulated separately.
This on-line event hosted by the Tourism Consultants Network attracted a wide spread of TCN members and others with a professional interest and involvement in consultancy.  The event was...