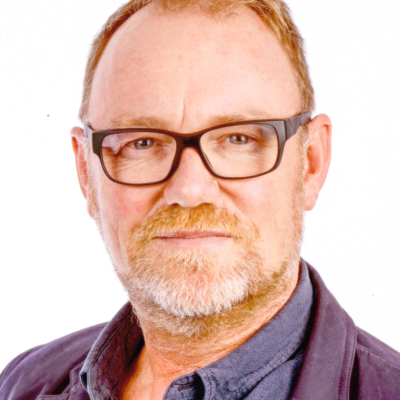 Chris Haslam : Big Thinkers in Tourism 17th March 2021
In the series of online discussions by the Tourism Society it was so riveting to listen to Chris Haslam, award-winning travel journalist for the Sunday Times, about a subject that is so topical today – transforming travel.  This is the opportune time we really ought to be rethinking our strategies and policies for tourism.  Chris spoke about a number of anniversaries; this time last year we were just realizing that a dark cloud was looming above this planet, but some people still believed it would be all over by Easter; little did we know that a year later we would still be struggling with the millions of lives lost across the globe; we would still be struggling  with what "sustainable business" really meant.  Is it enough to simply plant trees and offset the carbon footprint this way? This was one question Chris asked during the discussion.
Chris went on to explain that the travel industry is changing, perhaps not totally because of the Covid shutdown, but also because trends and consumer behavior is changing.  People are now realizing the irresponsibility of short trips to Africa.  Travel and tourism must be more inclusive, it needs to include a stronger host-visitor relationship, perhaps even a real community-based tourism experience. Certainly, just because countries around the Mediterranean are opening up to British Tourism this summer does not mean that this will be the authentic and real experience one should expect for tourism, it just means that travellers may get away from lockdowns and Covid restrictions for a short while – we must act smarter, we need to manage tourism much wiser than that.
Perhaps now is as good a time as any for us all to rediscover the UK, let us return to those forgotten seaside towns, let us enjoy the campsites at home – we must still act with caution, we have been told time again that this pandemic may be with us for some time yet, we should re think tourism.